Beautiful African Braids, your haircut - our art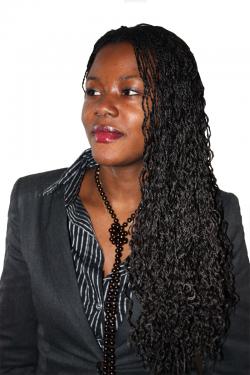 African braids are true art. The thinner the
braids
, the neater the result.
Our model "Liz" also chose to apply artificial hair to her
braids
, as to make the hair look taller and even more beautiful. Of course, we can also braid just the regular hair.
Applying these
braids
normally takes approximately 8 hours. Normally this type of haircut costs between €150,- and €200,-, as you can see in our
pricing table
.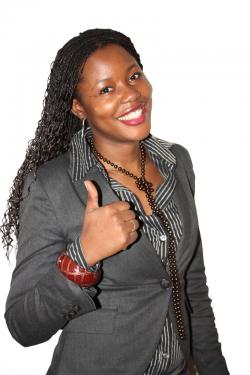 African barbers know various styles of
braids
. We'd like to mention
cornrows
, which we can apply in little time.
Our model "Liz" has
regular braids
, that take far more time.
Especially children might like to add breads to their
braids
.
Affiliate producten
Absolut Repair Serum





VERNIEUWDE FORMULE!!

Absolut Repair Serum heeft een superlichte, zijdezachte textuur.

Het verzacht en helpt tegen gespleten punten.

Het haar voelt gezonder en ziet er gezonder uit.

Gebruik:
Vernevel een paar pompjes direct op de lengten en punten van het droge haar en verdeel het met uw handen.

U kunt ook eerst een paar pompjes in de handpalm spuiten en dit over de lengten en punten verdelen.

Niet uitspoelen.




Voor: € 12.00



meer info

Parucci Control Freak



Voor normaal tot vet haar.

Milde reiniging en vitalisatie van het haar en de hoofdhuid.

Voor dagelijks gebruik.


Voor: € 11.00



meer info

L'Oreal Professionnel Absolut Repair Cleansing Bal



Voor normaal tot vet haar.

Milde reiniging en vitalisatie van het haar en de hoofdhuid.

Voor dagelijks gebruik.


Voor: € 11.00



meer info

Kerastase Bain Oléo-Curl



Voor normaal tot vet haar.

Milde reiniging en vitalisatie van het haar en de hoofdhuid.

Voor dagelijks gebruik.


Voor: € 16.25



meer info

Aftercare Shampoo





Keratin Infused Moisturizing Shampoo is een zachtreinigende en sulfaatvrije shampoo die kleur en keratine behandelingen behoudt.

Gebruik;
Aanbrengen op nat haar, inmasseren en licht laten schuiimen. Uitspoelen en de conditioner gebruiken.






Voor: € 20.95



meer info